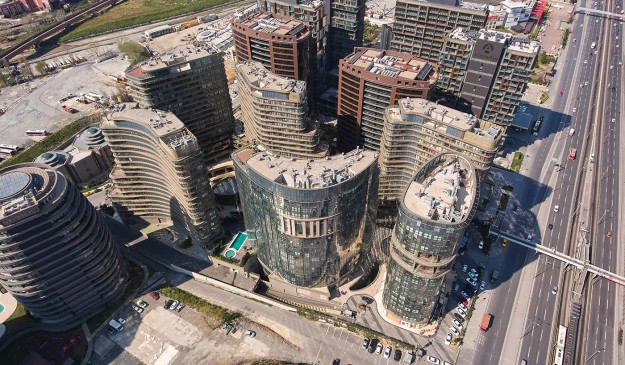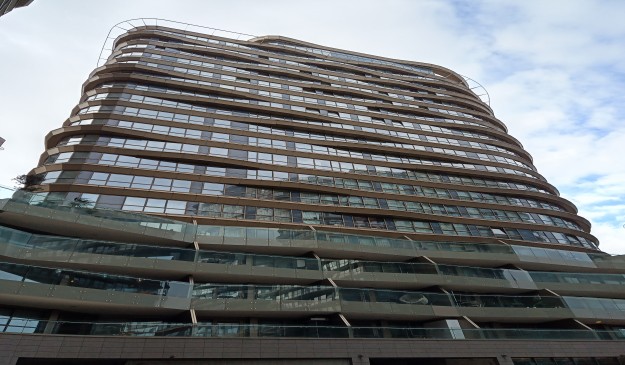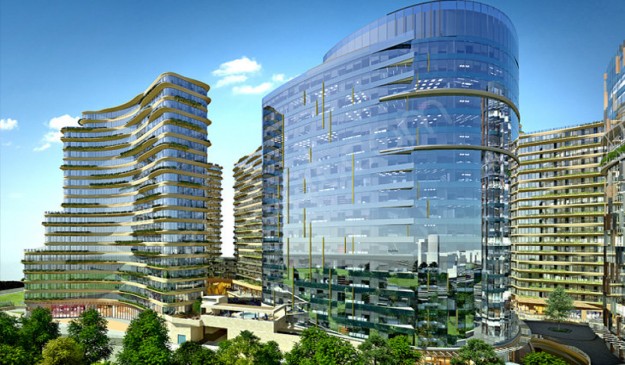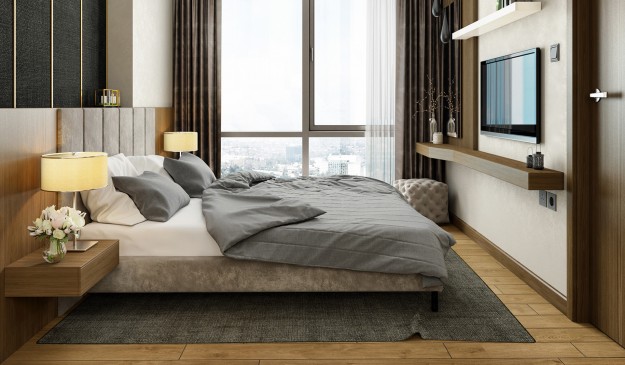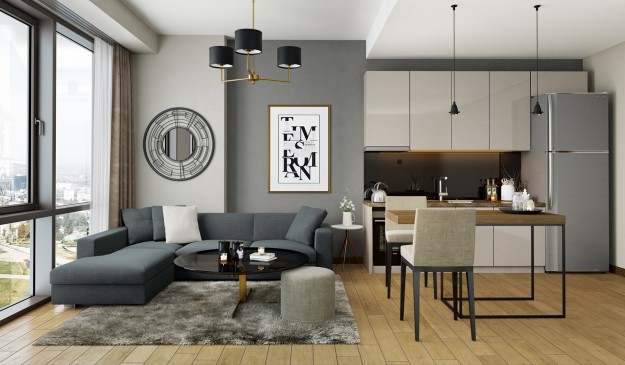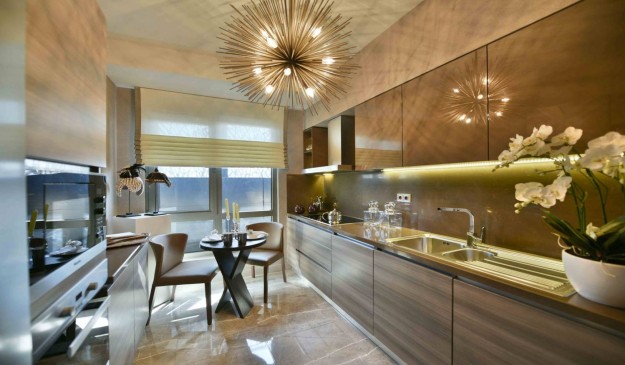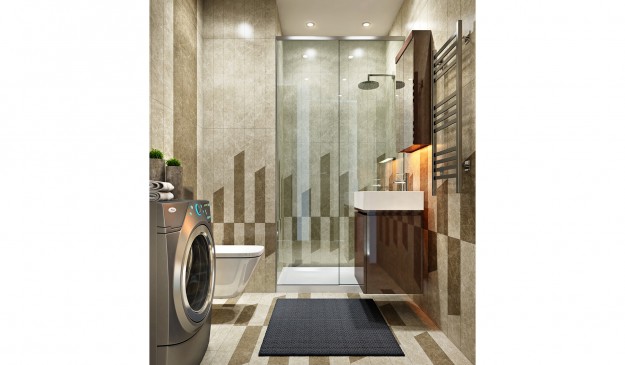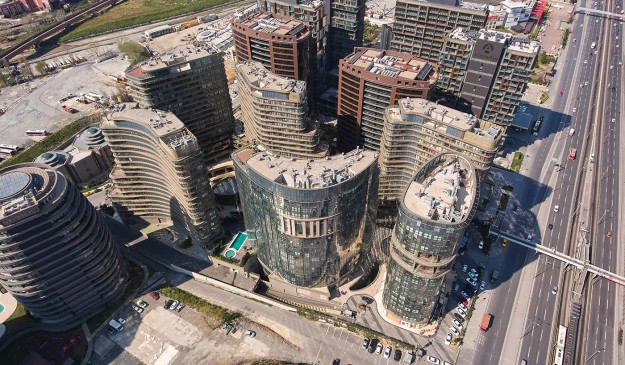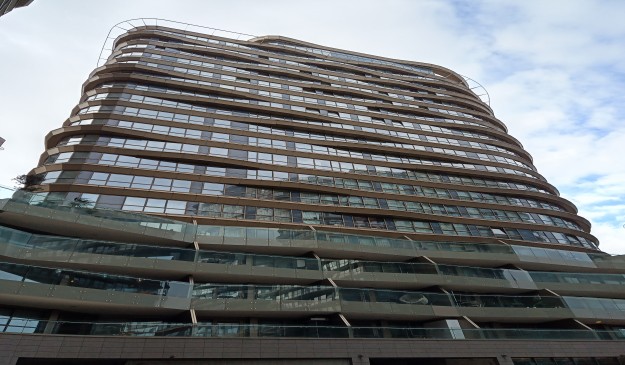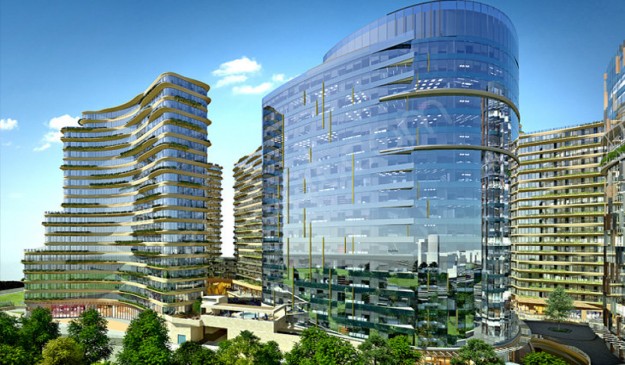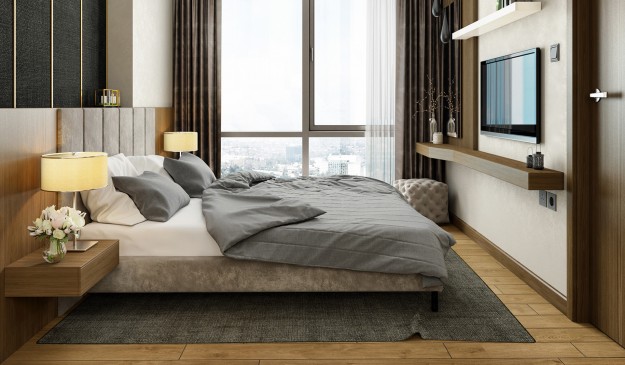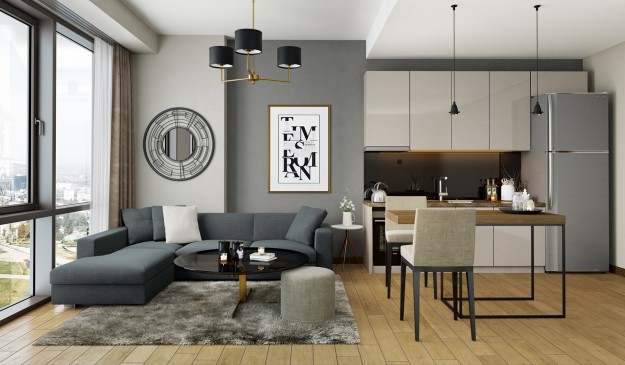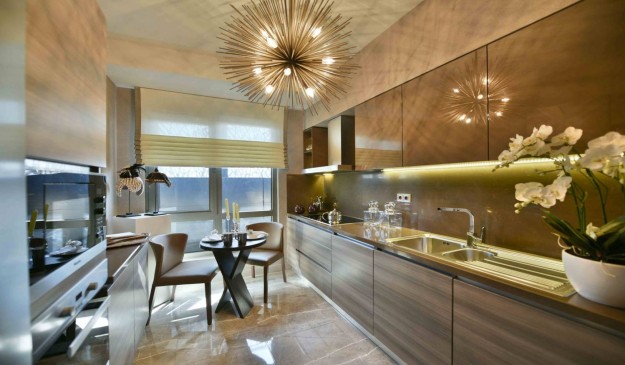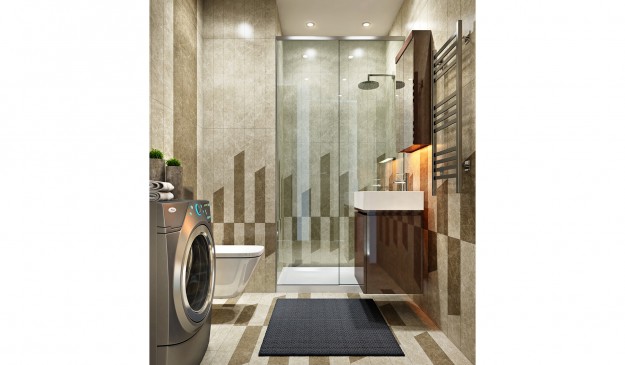 general information
suitable for turkish citizenship
prices start at
640,000 ₺
payment method
Cash /30% down payment, installments for 24 months
description
The project is located in one of the well-known central areas of European Istanbul, and consists of 6 buildings, each of which is 18 floors high, with a shopping center, and this project has a wonderful sea view, and another view of the city.
The types of apartments in this project vary from one room and a hall to four rooms and a hall, with good spaces and good finishing, while not neglecting the advantage of the recreational services available in the residential complex, which no family can do without.
There are also many unique services in the project such as a playstation room for children, a cinema hall, and some other halls for meetings and guests, in addition to the possibility of making use of the outdoors for many fun activities.
payment method and detailed prices
property type
Number Of Rooms & Living Rooms
ares starts at
prices start at
apartments
1+0
0M²

640,000

₺

apartments
1+1
0M²

975,000

₺

apartments
2+1
0M²

1,287,000

₺
last update of prices : 2021-06-25
change currency USD TL
why this project?
Attractive urban design

Multiple apartment styles

Adjacent to the metrobus line and the highway

Next to the metro station

Overlooking the city and the Marmara Sea

Many entertainment services
The project is far from:
Istanbul Airport: 41 km

Sultan Ahmed: 21 km

Taksim: 43.4 km

Metro station: 1 km

Safa YeniBosna Hospital: 1.5 km

Ataköy Hospital: 800 meters

Istanbul Cultural University: 280 m
features
Security
special stop
Shops
Green spaces
External cleaning services
Swimming pools
stadiums
Sauna
Turkish Bath
GYM
Ready title deed
location description
One of the most luxurious areas of European Istanbul and extends over a central area between the tourist areas and the center of the country. The area is known for its strong infrastructure. The metrobus, the metro line, and the E5 highway pass through it. It includes a large number of hospitals, universities, schools, various government and service facilities, in addition to malls and amusement parks, And luxury hotels, and multiple recreational facilities.
The proximity of the region to the Marmara Sea has greatly increased its vitality, becoming one of the most attractive areas for those wishing to live and invest in Istanbul, coinciding with the great government interest in this region, and the remarkable competition between construction companies to present the finest residential complexes to foreign investors.
Detailed information about
Bahçelievler
Bahçelievler district is located on the European side of Istanbul and is known as the city of gardens because of the attractive green spaces in the area, which made it the most suitable choice for those looking for high-end real estate in quite natural areas, and the area has also become the focus of construction companies to build the best residential complexes there in the middle of nature With distinctive views that fascinate hearts and eyes.
The area is characterized by being vital in the first place, promising, and very suitable for investment plans. It also receives clear government interest, especially with regard to urban transformation and urban development plans. It is considered very suitable for Arab families because of the safety it enjoys, and the great luxury enjoyed by its residents and residents