our Services 2023
Fanar Realty services are comprehensive and integrated services that achieve complete customer satisfaction, and help you obtain a real estate ownership experience in Turkey in a safe and comfortable manner.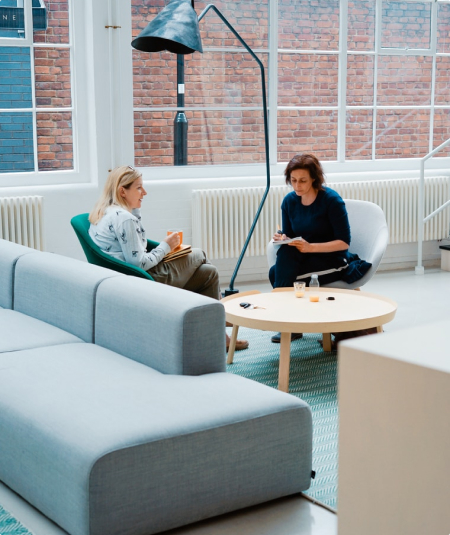 Real estate consultancy
At Fanar Realty, we understand that buying or selling a property can be a complex process, especially for foreigners in Turkey, that's why we offer free real estate consulting services to our clients, where our team of experts will provide you with valuable advice, warnings, and alerts to ensure you make the right decision, and we'll guide you through the process. and answer any questions you may have, helping you to make your decision in a way that gives you satisfaction and comfort.
In Fanar Realty, we use the latest photography and montage techniques to present our properties in the best possible way as we design our marketing strategies to reach our target audience and generate the most interest in our services and offers. We use our extensive knowledge of the real estate market in Istanbul to develop our marketing campaigns that will help you reach to your suitable property.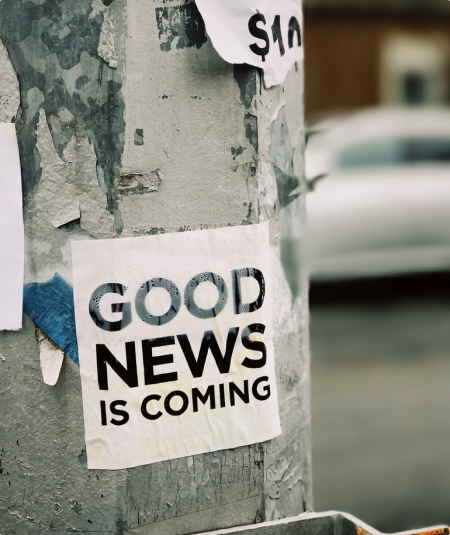 Real Estate Marketing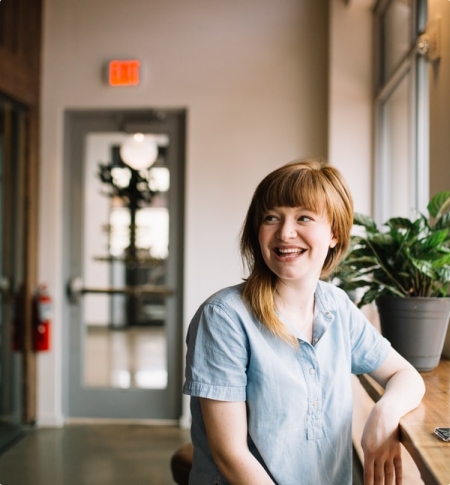 Real estate tours
In Fanar Realty, we offer real estate tours with our clients to view the property closely, and our experienced staff who are fluent in Arabic, English and Turkish languages will accompany you to the property site and show you all the features, amenities and services available in the residential complexes, we provide you with a perfect real estate tour that highlights the subtle aspects of the property , and its location, and help you to know the neighborhood and local facilities and the real estate complex accurately.
In Fanar Realty, we provide legal services to our clients to make the ownership process as smooth as possible, as our legal team performs the service of verifying ownership, registering in the real estate registry, and issuing the title deed, and we help you in obtaining real estate residence in Turkey, and following up the file for obtaining Turkish citizenship when its conditions are met, and opening water meters Gas and electricity, we handle the required legal transactions and make sure that you have all the necessary papers and documents for a hassle-free ownership experience.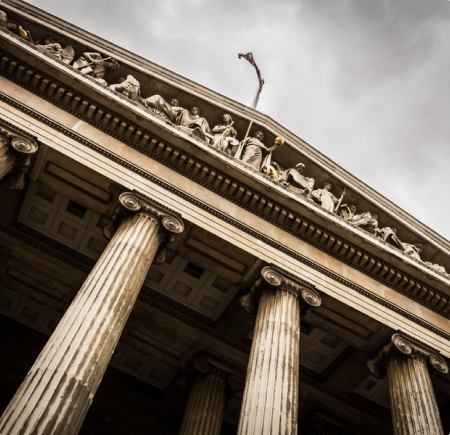 Legal Services
Free Consultation
We use our own cookies to improve the experience of accessing the information you are looking for. By continuing to use our site, we will assume that you are satisfied with privacy policy