مساكن كوناك | Apartments for Sale istanbul Kagithane 2023
شقق للبيع في إسطنبول بالقرب من مركز الطرف الأوروبي، وسط العديد من الخدمات والمميزات عالية الجودة، وبعروض مناسبة للجنسية التركية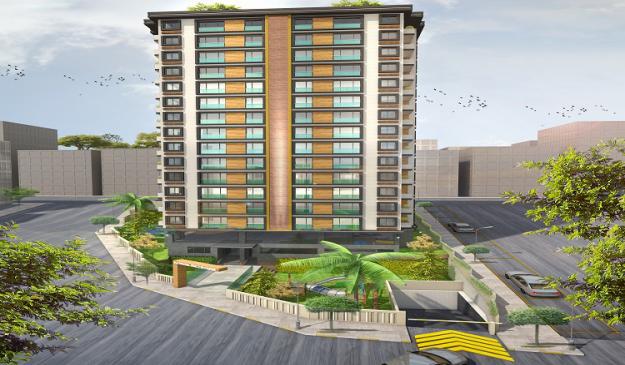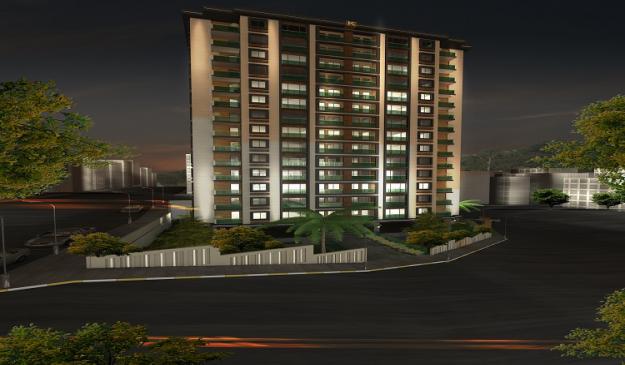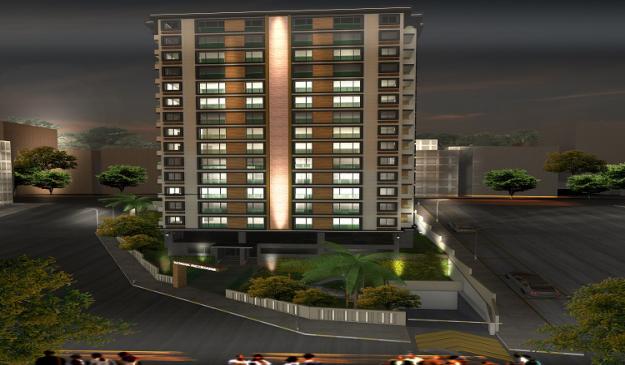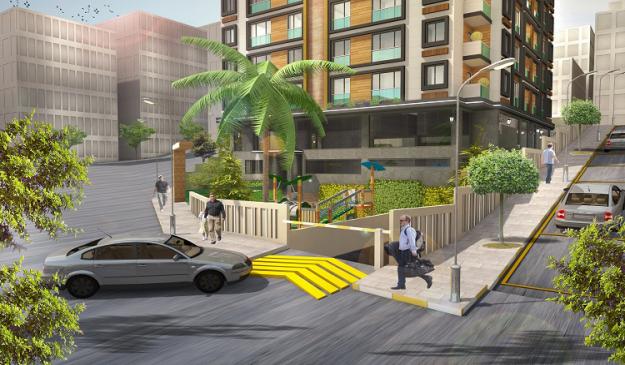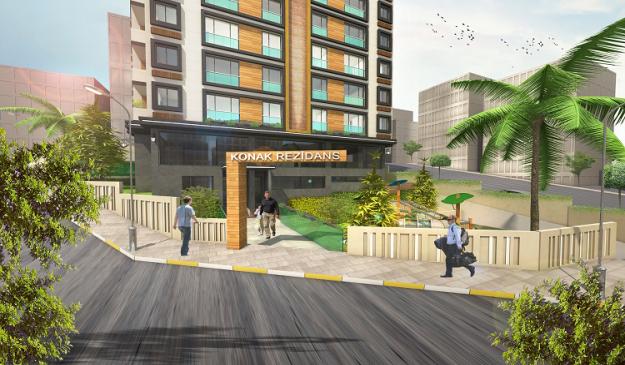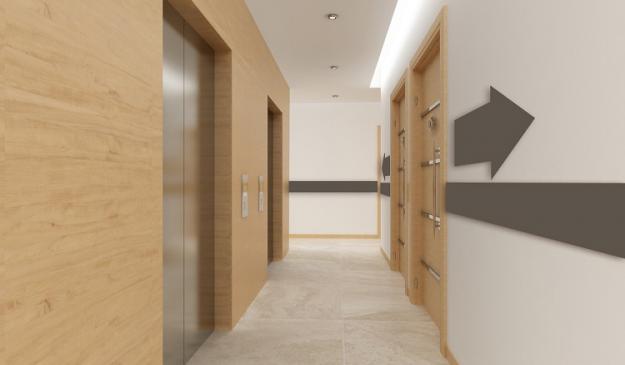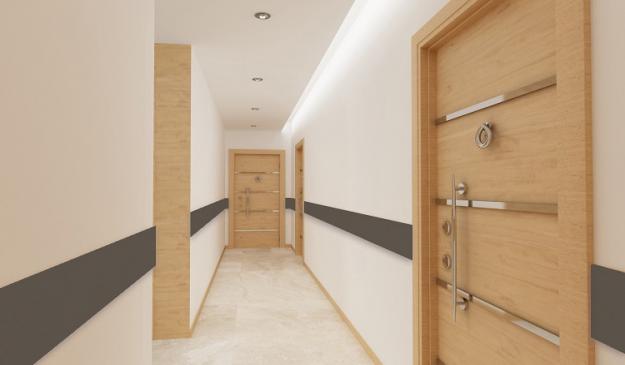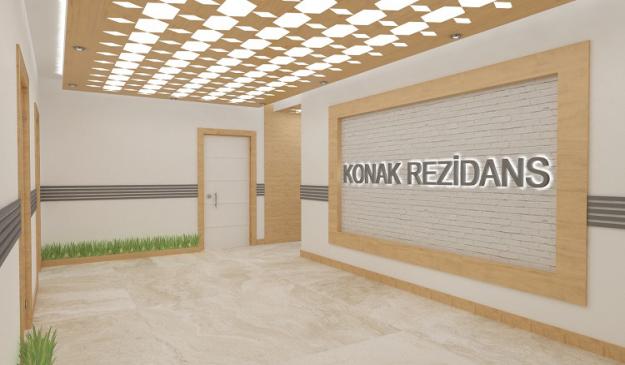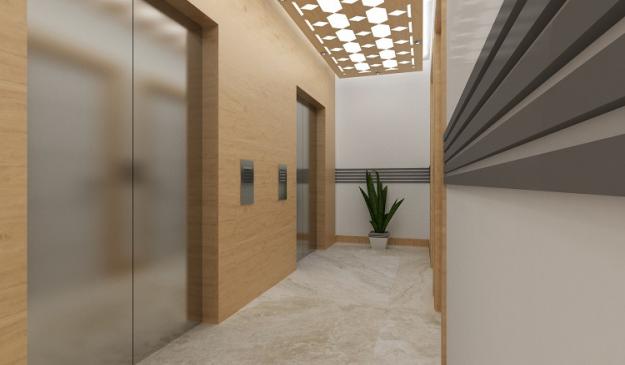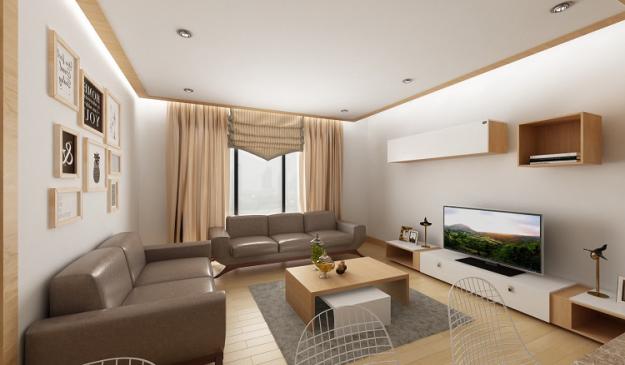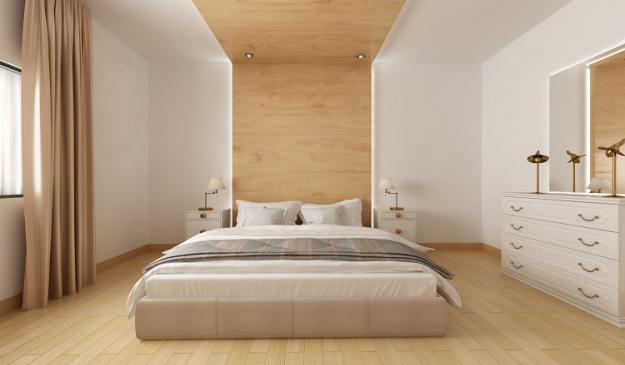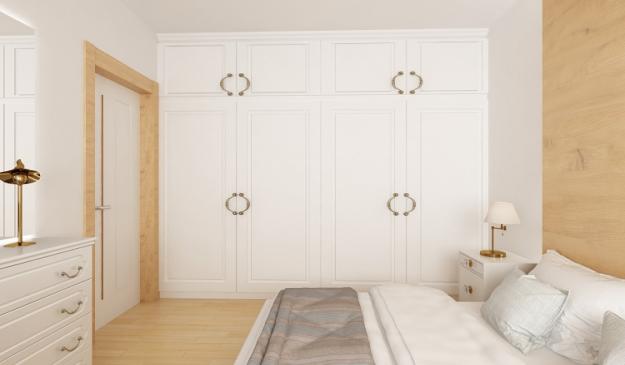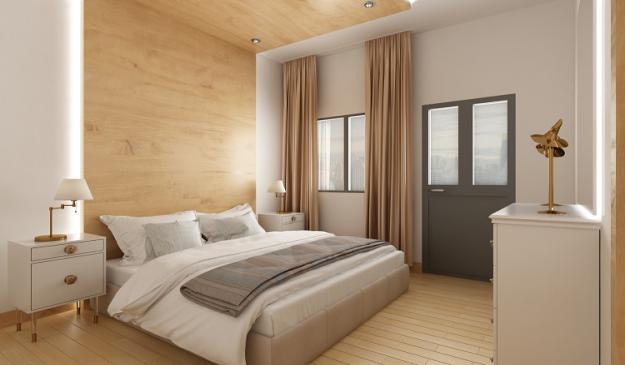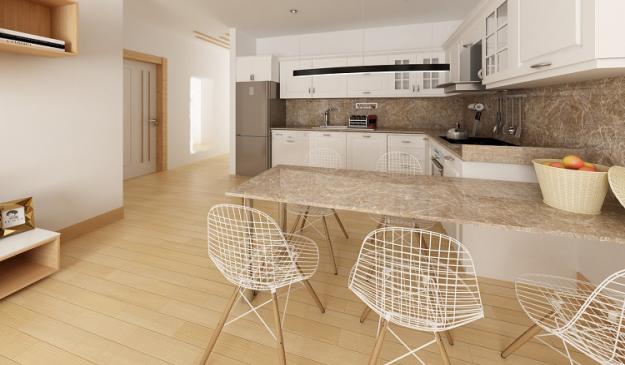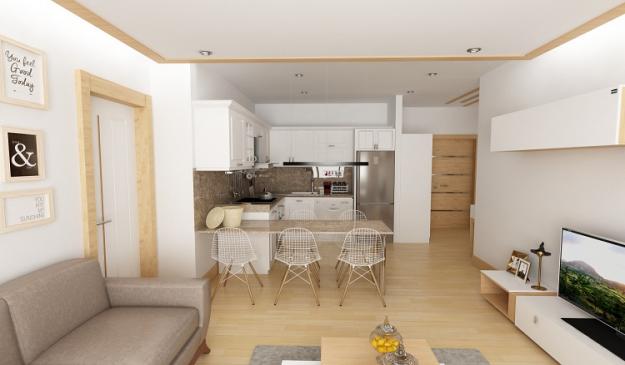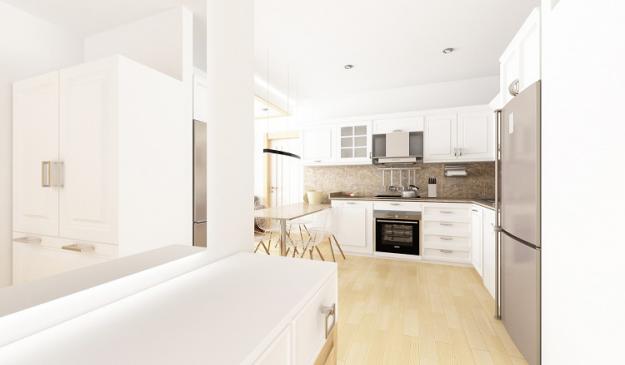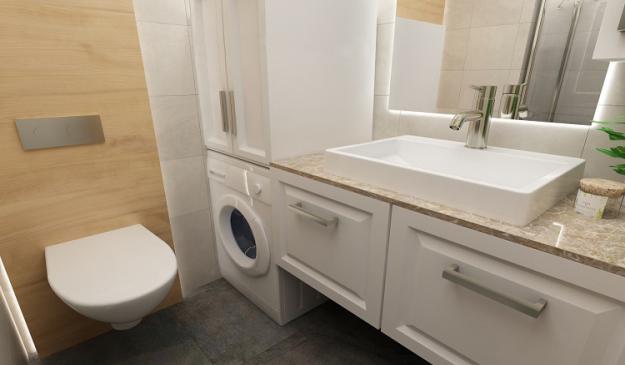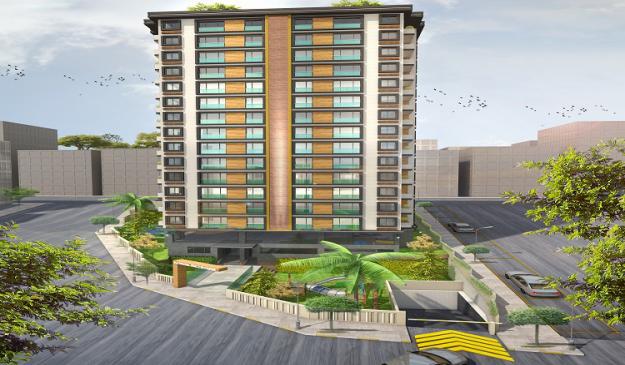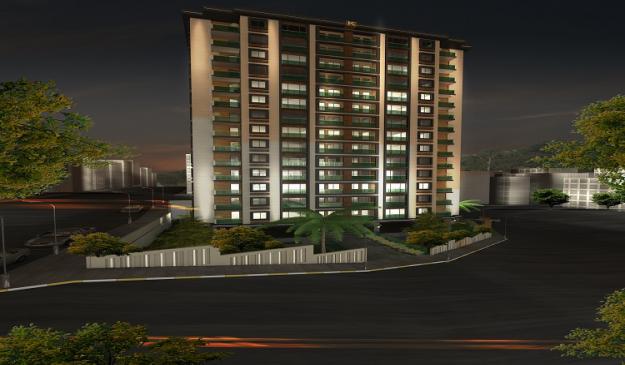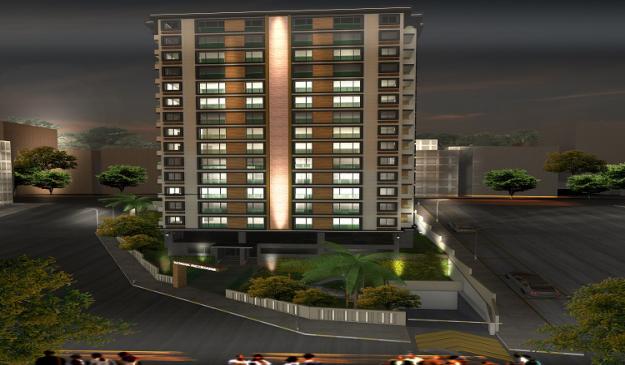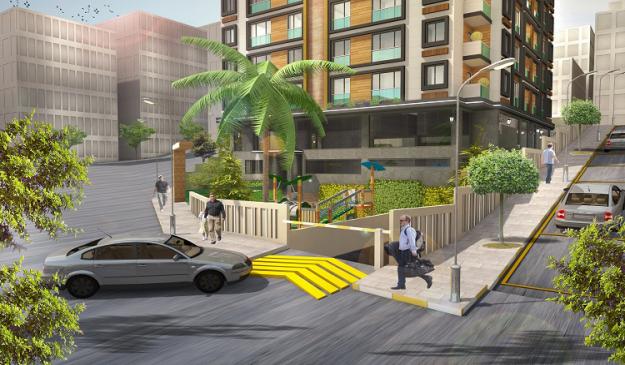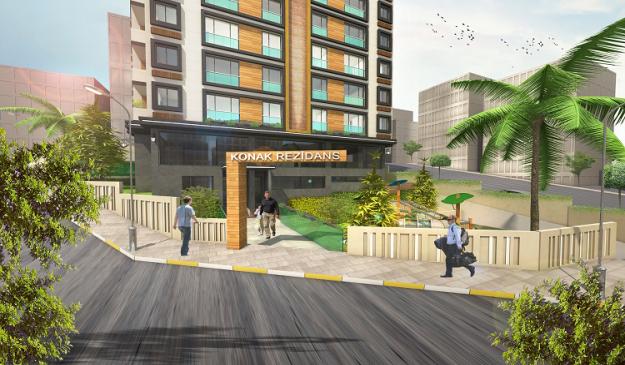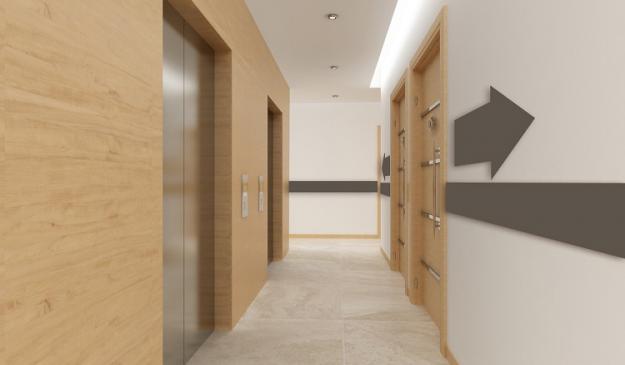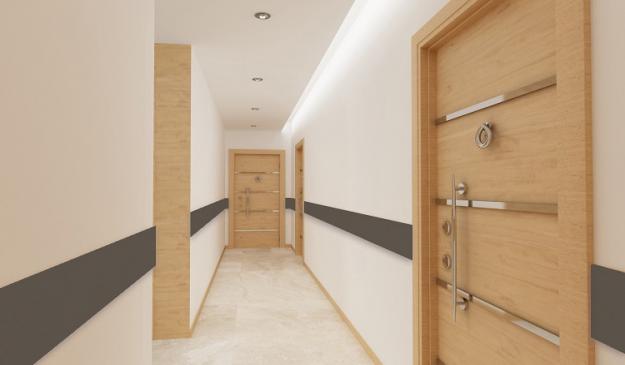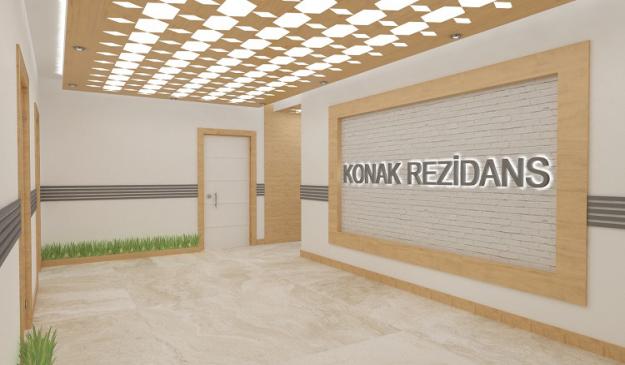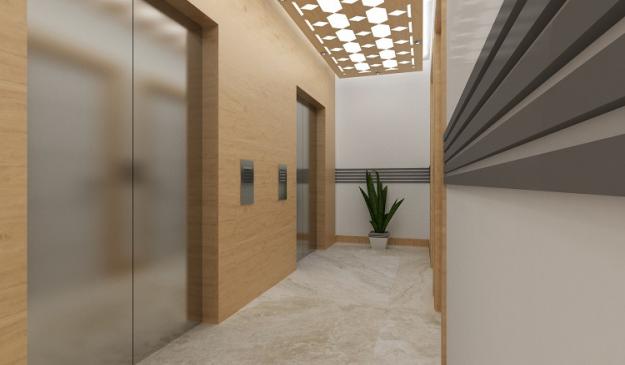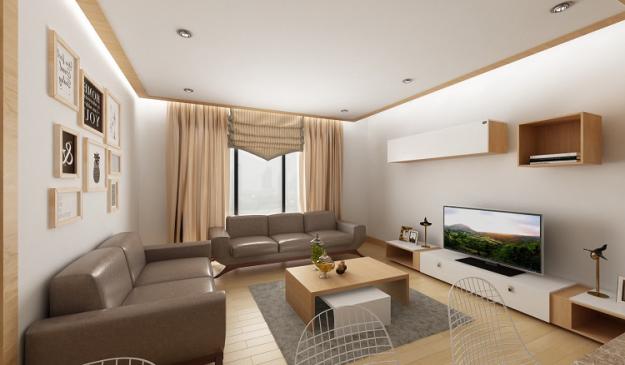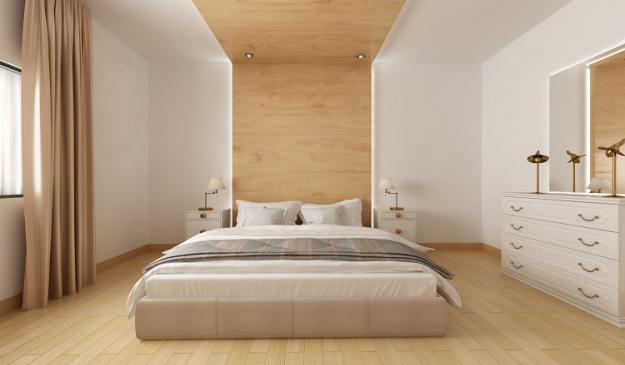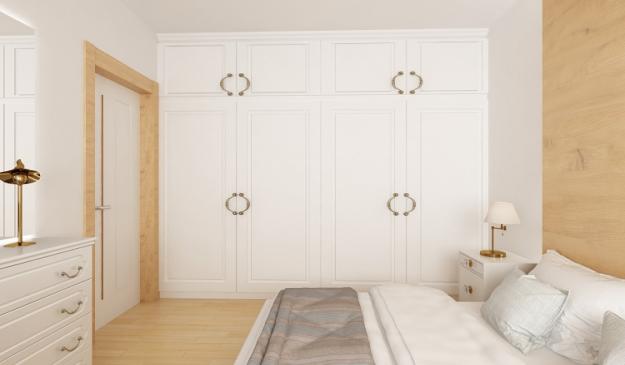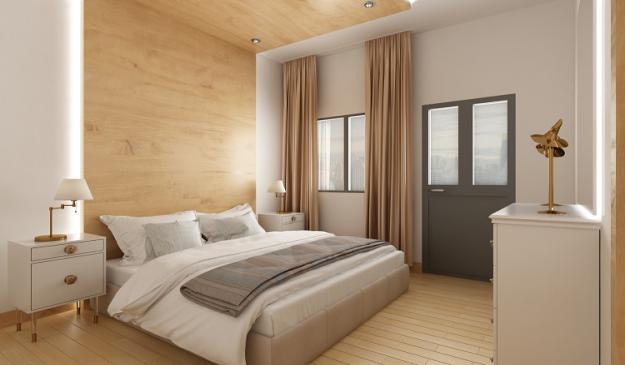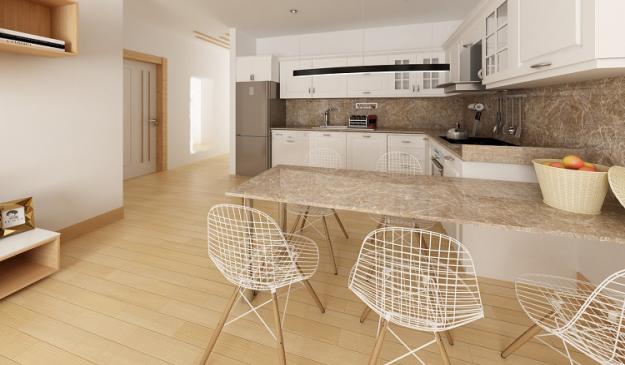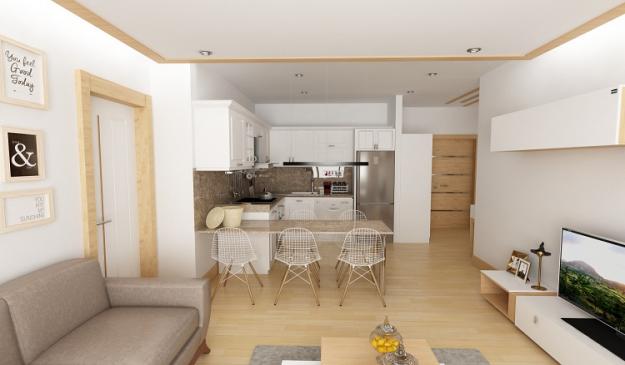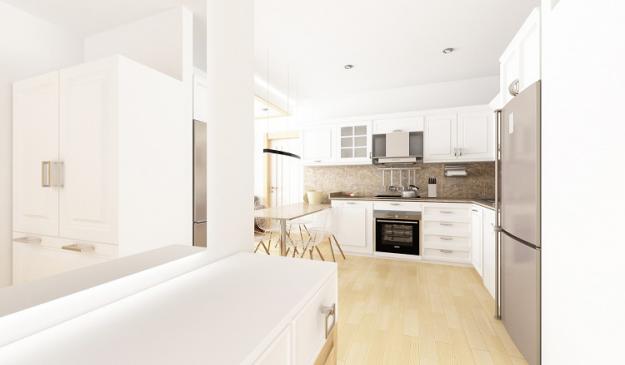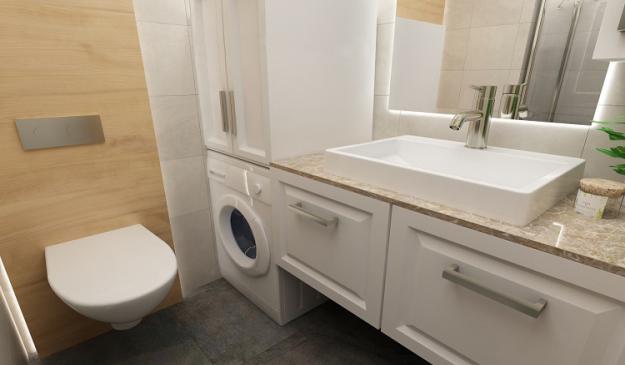 prices start at :
188,935 $
10-18-2022 100 like
F2135
general information
location :

istanbul - Kagithane

consists of :

apartments ,

status :

Under construction

receive date :

2023-05-01

for citizenship :

suitable for turkish citizenship

sea side :

no, has no sea side view
payment method

Cash/60% down payment, installments for 12 months
detailed information



description
يعتبر هذا المشروع مميزاً لعدة أسباب هي أهم ما يبحث عنه من يرغب بتملك شقق للبيع في إسطنبول، كالموقع المركزي والقرب من المواصلات والطرق السريعة، والمشافي والجامعات والمولات، والعديد من المراكز الحيوية والخدمية والترفيهية المميزة في المدينة.
تبلغ مساحة المشروع 1500 متر مربع، وفيه 112 شقة سكنية متواجدة في بناء سكني واحد، وسط المساحات الخضراء والخدمات المثالية والمتكاملة، والمواصفات المميزة للسكن والاستثمار والحصول على الجنسية التركية.
أنماط الشقق جميعها من نوع غرفتين وصالة وتتنوع المساحات ما بين 72 إلى 82 متر مربع، وهي شقق استثمارية ذات جودة عالية، والمشروع قيد الإنشاء وموعد التسليم قريب جداً في صيف 2023
payment method and detailed prices
| property type | Number Of Rooms & Living Rooms | ares starts at | prices start at |
| --- | --- | --- | --- |
| apartments | 2+1 | 82M² | 188,935 $ |
last update of prices : 2022-10-18
why this project?
منطقة مركزية
مشروع عصري مهم
تصميم هندسي فائق الجمال والروعة
مناسب للسكن والاستثمار
مناسب للحصول على الجنسية التركية
إطلالات جميلة
يبعد المشروع عن:
مطار إسطنبول الجديد: 37 كم
تقسيم: 7 كم
السلطان أحمد: 11 كم
مول زرولو سنتر: 4.5 كم
مول وادي إسطنبول: 4.2 كم
الطريق السريع: 1.9 كم
محطة المترو: 850 متر
features
Security
special stop
Green spaces
External cleaning services
stadiums
GYM
taxi parking lot
Bus station
Ready title deed
available views

View of the city
location description
تعد منطقة كاتهانه من المناطق الحيوية المناسبة للسكن وخاصة العائلات، وتتميز بجمالها الرائع ومساحاتها الخضراء، ويزينها مرور الجداول المائية منها، ما يجعلها من أهم المناطق الاستثمارية في إسطنبول، وكذلك تمتاز بهدوئها والاهتمام الحكومي الكبير بها من حيث البنية التحتية والمراكز الخدمية والترفيهية المتنوعة.
تمتاز المنطقة كذلك بسرعة تطورها العمراني والنهضة الكبيرة المتمثلة بمشاريعها العقارية الحديثة، حتى أصبحت إحدى أهم مراكز العمل والمال في إسطنبول الأوروبية.
Free Consultation
We use our own cookies to improve the experience of accessing the information you are looking for. By continuing to use our site, we will assume that you are satisfied with privacy policy