Ayda | Apartments for Sale muscat Muscat 2023
Apartments and villas for sale in the state of Muscat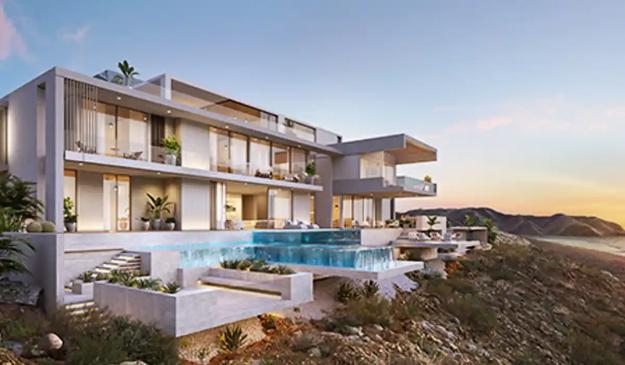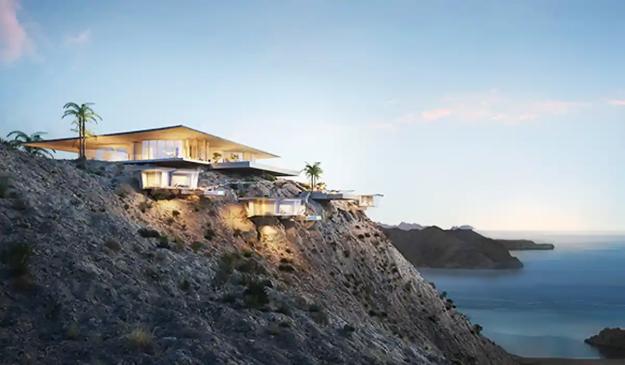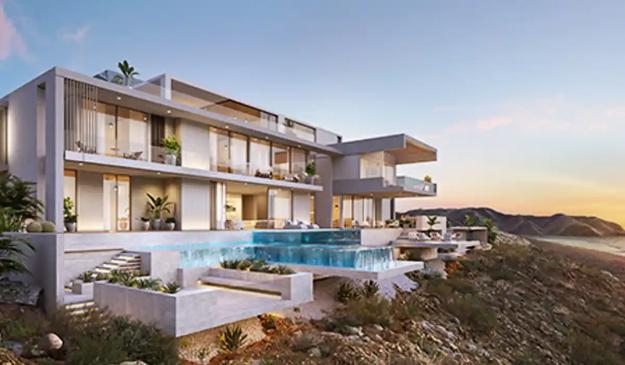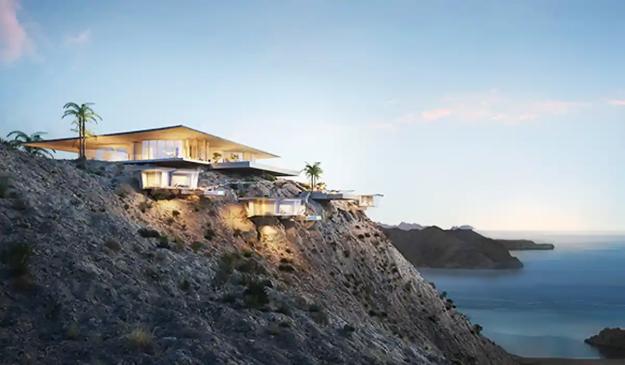 prices start at :
358,000 $
05-04-2023 100 like
O-103
general information
location :

muscat - Muscat

consists of :

apartments ,

status :

Ready to move

Other info :

Suitable for Omanis and non-Omanis

sea side :

no, has no sea side view
payment method

Cash or installments
detailed information


description
The Aida project is a luxurious mixed-use project located on the slopes of the Sea of Oman. It offers spacious residential units between apartments and villas for sale, in addition to two luxury hotels, a yard full of cafes and restaurants, luxury stores, gyms, swimming pools, high-end health centers, and landscaping. Picturesque that inspires your senses, all served with very high quality amenities. .
The project is located in Muscat, only 20 minutes from the city center, and the area in which it is located is considered one of the quiet areas suitable for families, especially with the beauty of the landscape.
Do not hesitate to contact us to learn more details about this unique project
payment method and detailed prices
| property type | Number Of Rooms & Living Rooms | ares starts at | prices start at |
| --- | --- | --- | --- |
| apartments | 1+3 | 124M² | 358,000 $ |
| apartments | 1+4 | 329M² | 1,177,508 $ |
| apartments | 1+5 | 386M² | 1,455,708 $ |
last update of prices : 2023-05-05
why this project?
Provides high privacy to residents
The area is quiet
Falling within a natural area of charming beauty
Integrated entertainment services
Luxurious and comfortable lifestyle
The location of the project is strategic and close to the city center
Suitable for Arab and foreign businessmen and families
features
Security
special stop
Green spaces
External cleaning services
Swimming pools
stadiums
Sauna
GYM
Ready title deed
location description
Wilayat Muscat is a district located in the Governorate of Muscat. It is the capital of Oman and is considered one of the main cultural and economic centers of Oman, with a rich history dating back to ancient times. The name "Muscat" itself is believed to have originated from the Arabic term for "anchorage", reflecting its importance as a trading port throughout history.
Today, the Wilayat of Muscat is a bustling city that serves as the political, economic, and administrative center of the country. It is home to many government institutions, businesses, and tourist attractions, including the Al Alam Palace, the Royal Opera House Muscat, and the Sultan Qaboos Grand Mosque.
Additionally, the area boasts a vibrant cultural scene with museums, art galleries, and traditional markets known as souks.
As a coastal region, the Wilayat of Muscat also provides easy access to beautiful beaches and water sports activities.
Overall, it is a dynamic and diverse area with a lot to offer both locals and visitors alike
Free Consultation
We use our own cookies to improve the experience of accessing the information you are looking for. By continuing to use our site, we will assume that you are satisfied with privacy policy